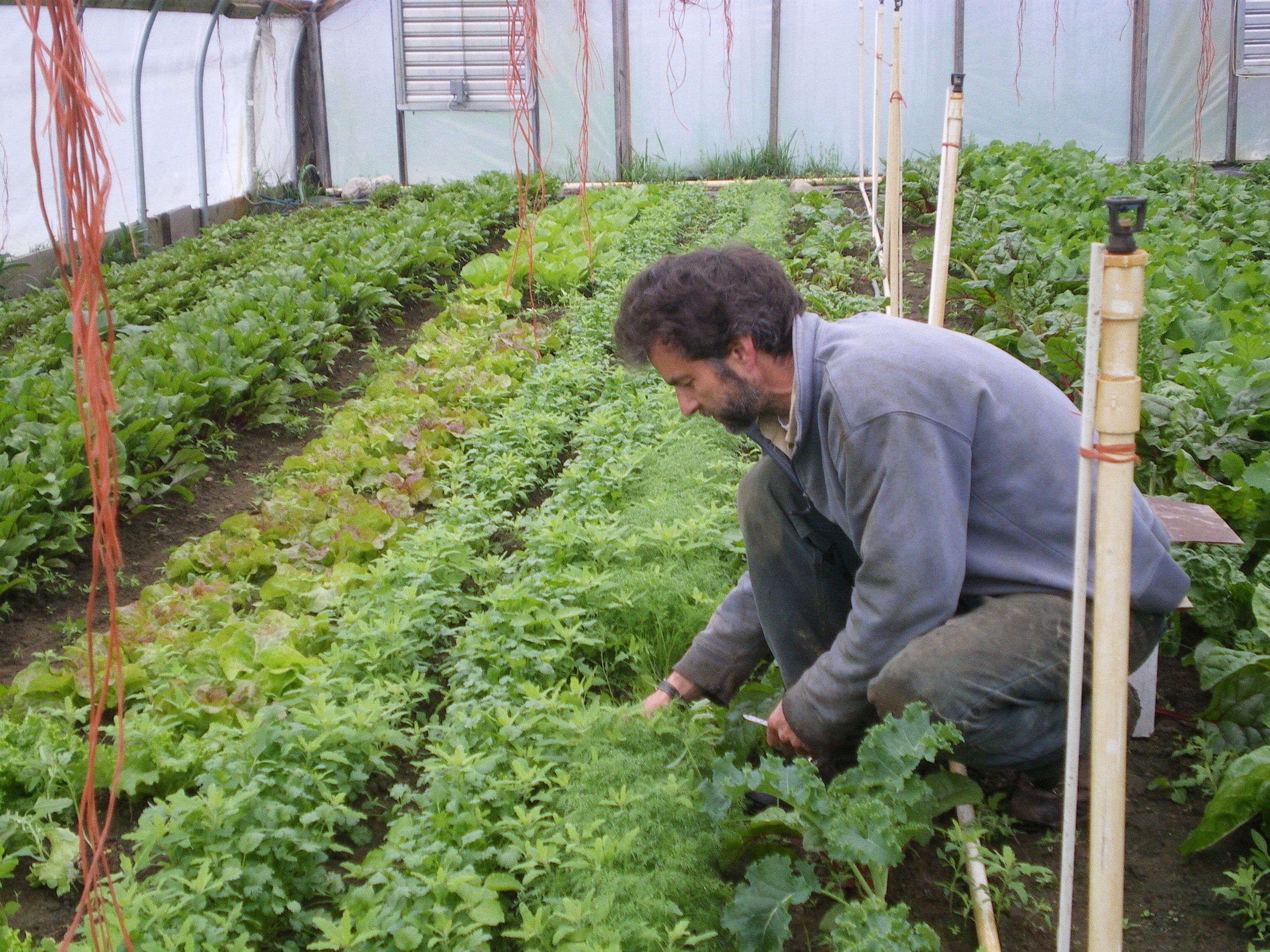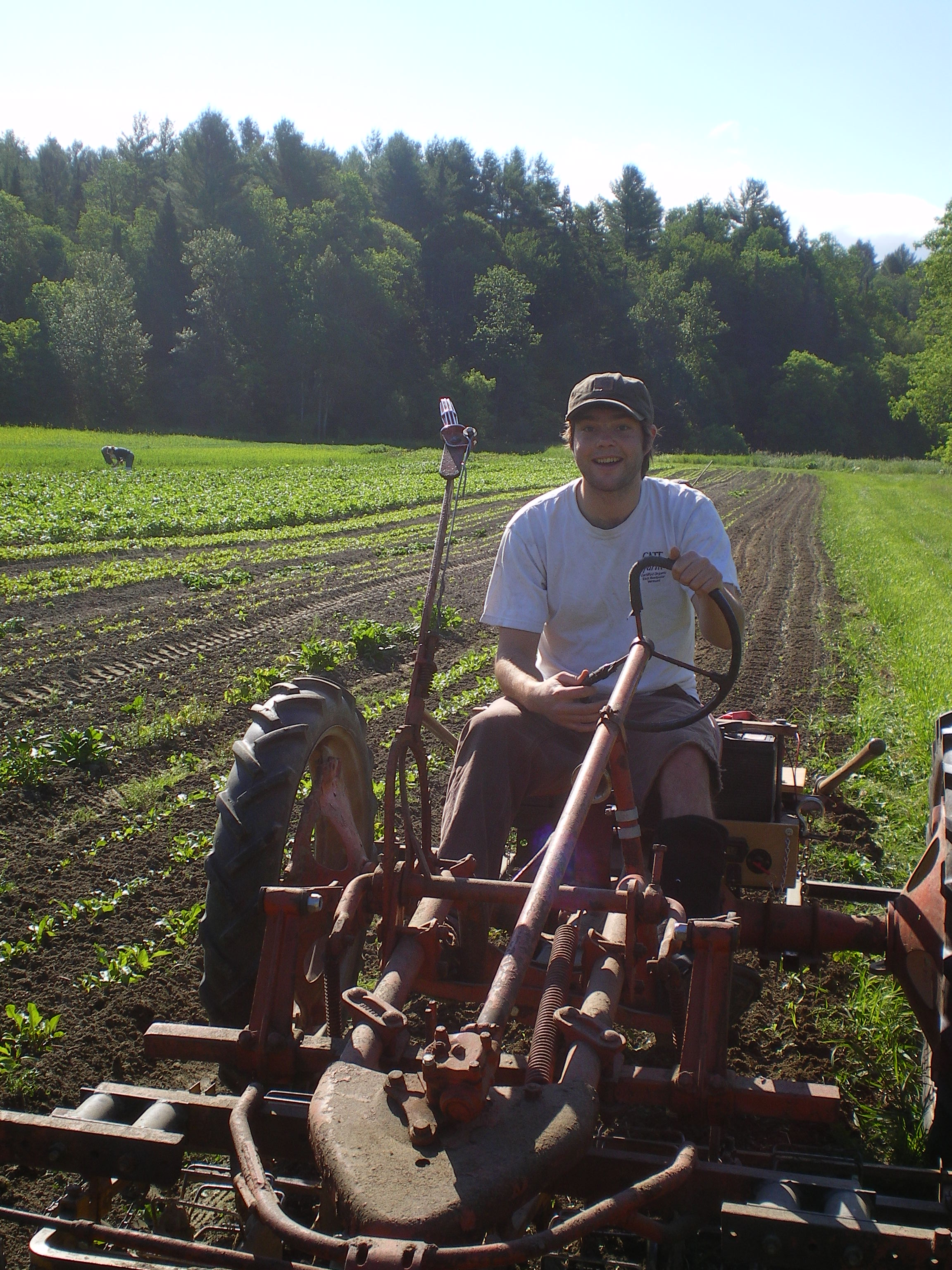 Richard's book, The Organic Farmer's Business Handbook: A Complete Guide to Managing Finances, Crops, and Staff- and Making a Profit, helps farmers get their books in order and shares advice on how to make your vegetable production more efficient, better manage your employees and finances, and turn a profit. You can order a copy from our Place an Order page or through Chelsea Green Publishing. In this video, Richard discusses about the business of organic farming. Click here for the full length video.
"Richard's book is a critical resource for those farmers who are trying to figure out the financial realities of their farming habits, and those who have not even started to examine farm profitability. The Organic Farmer's Business Handbook provides a step by step guide for farmers, deciphering the often regarded mystery of managing a farm as a business."

-Enid Wonnacott, Executive Director, Northeast Organic Farming Association of Vermont (NOFA-VT)
The Thriving Farmer Podcast: Simplifying Farm Business with Richard Wiswall
Aug. 20, 2019 - Richard talks to Michael Kilpatrick about farming for over 30 years. They discuss the early days of the organic movement, markets, transitioning the farm to the next generation, Richard's book, crops, and so much more.
Check out more from The Thriving Farmer Podcast.
Articles
Sept 12, 2019 - Drink Up: GOBO at Caledonia Spirits
Seedlings in the Wild
Did you get your seedlings in? Show us how your garden grows by sending a photo of your Cate Farm seedlings in their preferred habitat, your yard! Fill out our contact form or email us at catefarm@gmail.com.